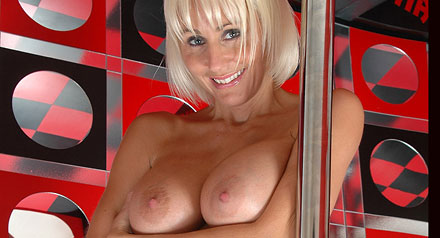 Name:
Jan Burton ......
Born:
Canterbury, England
Aliases:
Jan B, Janet Bunton, Janet James, Janine Smith
Birthday:
January 14, 1971 ......
Measurements:
30GG-28-36
Bio:
Sexy Jan Burton has long been one of Britain's most successful adult stars, shooting for countless magazines and websites, and developing a devoted army of admirers. "Now as I reach my prime," Jan says, "I have taken to wearing fully fashioned stockings and more. And I love it! It is becoming apparent to me just how many men admire women in clothing of this kind. I love attention, and seamed fully fashioned stockings emerging from 6 inch heels and disappearing under a thigh length quality skirt is the fastest way to get the attention of a man of distinction with taste."

Luckily for Jan, she has all the attributes which lend themselves to a long and successful career in adult entertainment. "I have a very high sex-drive. I am bi-sexual, although I prefer men. I see sex with a woman as fun, and a bit like foreplay, but there's nothing to beat a big strong man with his arms around me, deep inside me in a strong embrace, kissing passionately," she says. Jan rates her most outrageous sexual experience to date as having sex on a large wooden kitchen table in front of about 12 people. Her most enjoyable experience was the first time she had sex with two guys at the same time. "I was so excited I orgasmed several times. At the start I was nervous, it was with my boyfriend and his best friend. It was the first time his friend had seen me naked and I loved every minute of it," she recalls.

Her favourite fantasy is no less adventurous. "My fantasy is to have two or three well built tanned guys with hard, thick girthy cocks in firemen's uniforms smelling of Eternity after-shave. One of the guys putting his cock in my mouth so I can suck it wild and vigorously, another guy with his cock in my pussy pushing his thick hard member deep inside me. Slowly at first and then getting faster and faster both of them stroking my soft, silky skin and pulling my hair back, saying "Fuck my cock harder and harder". We all reach climax together then we lay together stroking each other softly and whispering in each others ear. We all cuddle up and then all fall asleep together for a while then start again," she says. Fetch us a hose!
Sexy British MILF Jan Burton's XXX Videos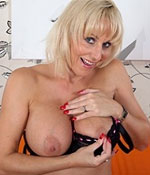 British MILF Jan Burton
Gets Her Pussy Wet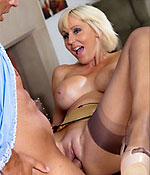 Jan Burton Stockings
Fetish Fucking Action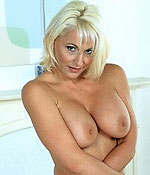 40 Something British
Babe Jan Burton Nude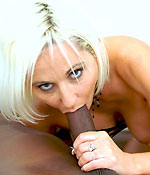 Sexy Mama Jan Burton
Suckiing Big Black Cock