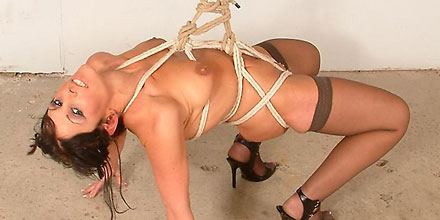 Name:
Crystel-Lei ......
Born:
Mid-Glamorgan, Wales
Aliases:
Crystal Lei, Crystel, Crystal and Maria
Bio:
She's always been one of the wildest girls on popular UK phone-in adult TV channel Sport XXX Babes and now she's moved online, where the regulator shackles are off, Crystel-Lei has gone past wild in to the no-holds barred realms of extreme. Bondage, fisting, squirting, maximum insertions, watersports and a whole lot more have featured in the sexual experimentations of this bubbly natural babe from the Welsh valleys. These days Crystel has moved to Denmark and travels regularly back and forth to the UK for her TV work. She's appeared in countless glamour and lad's mags too since she first started a modelling career in January 2005. For some months, Crystel-Lei both modelled and continued with her day job at pensions and insurance company Legal & General. When her boss found out about her extra-curricular activities, she got the sack and her story made tabloid headlines. If her old boss had got to see what Crystel-Lei's up to these days, the heart attack that resulted would no doubt have his missus cashing in his own life insurance policy!
Crystel-Lei Instant Access Hardcore Videos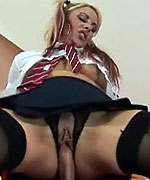 Crystel Lei Schoolgirl
Fuck XXX Video Clips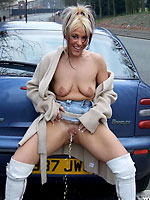 Sport XXX Babe Crystel
Lei Peeing In Public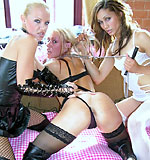 Welsh Babe Crystel Lei
Kinky Lesbian Thressome